Christian Werenberg
Kompetencer
Forsikrings- og erstatningsret
Entrepriseret
Mediation af erhvervstvister
Entreprise, byggeri og fast ejendom

Uddannelse
Danske Advokater
Øvrige uddannelser og kurser
Strategisk konflikthåndtering (2015)
Transformativ mediation - træningsseminar (2015)
Transformativ mediation - introduktionsseminar (2015)
Advokatens rolle og ansvar i mediation og retsmægling (2015)
Retsmægling og mediation i personskadesager (2017)
Negotiation Work Shop JUC (2020)
Træning tilrettelagt for 8 erfarne mediatorer v/Lene Holmsgaard og Allan Ohms, 2020

Anden erfaring
Jeg bistår klienter med at undgå eller bedst muligt komme ud af en tvist inden for det forsikrings, erstatnings- og entrepriseretlige område.
De seneste 10 år har jeg ført sager for danske og udenlandske forsikringsselskaber, samt deres forsikringstagere ved de almindelige domstole og ved Voldgiftsnævnet for Bygge- og Anlægsvirksomhed, særligt inden for følgende områder:
Ansvarsforhold ved skader i byggeri og industri
Erhvervs- og produktansvarsforsikring
Entreprise
Ansvarsforsikringer for diverse rådgivere
Skader på nedgravede installationer (kabelskader)
Ejerskifteforsikring
Ansvar for oversvømmelsesskader
Svindelseager
Regres
Herudover rådgiver jeg om anvendelsen af konfliktmægling og om hvordan dette anvendes strategisk fx som led i en forhandling. Jeg udpeges desuden som konfliktmægler 2-4 gange om året.
Jeg er udpeget som censor ved de juridiske kandidatuddannelser
I assist clients in identifying the best possible solutions for avoiding or resolving disputes within the insurance, tort- and construction law areas.
I have a Master of laws (LL.M.) from the University of Copenhagen (1997). For the past 20 years, I have focused on insurance, tort, compensation and construction law. I conduct court and arbitration proceedings in these fields, and have the right of appearance before the Danish Supreme Court.
Furthermore, my work includes extensive assistance to Danish Insurance companies regarding the specific wording of policies, clauses etc.
For two years I was a part-time teacher in compensation and insurance law at the University of Copenhagen, the Faculty of Law, and is today an external examiner in these areas.
I also advise on the use of conflict mediation and how this can be applied strategically, for example as part of a negotiation. I am also appointed as a conflict mediator 2-4 times a year.
For 3 years I was a board member of the Danish Mediation Institute.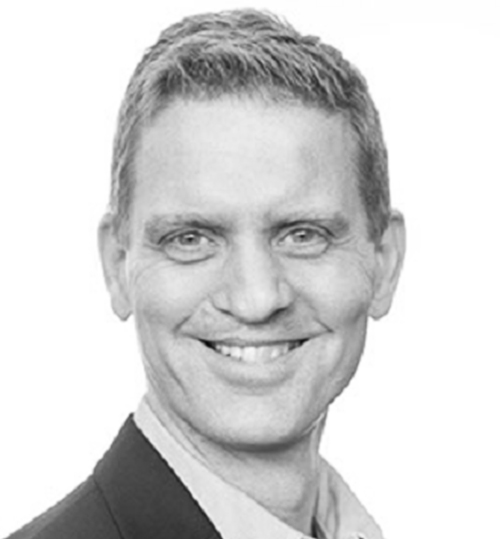 Christian Werenberg
Advokatfirmaet Werenberg ApS / kontorfællesskab med WSCO Advokatpartnerselskab
Frederiksgade 17
1265 København K

Mobil 22343570
E-mail cw@wsco.dk

www.wsco.dk

Ydelser
Almindelig mediation
Online mediation via Zoom og Teams
International mediation på Engelsk
International co-mediation på Engelsk